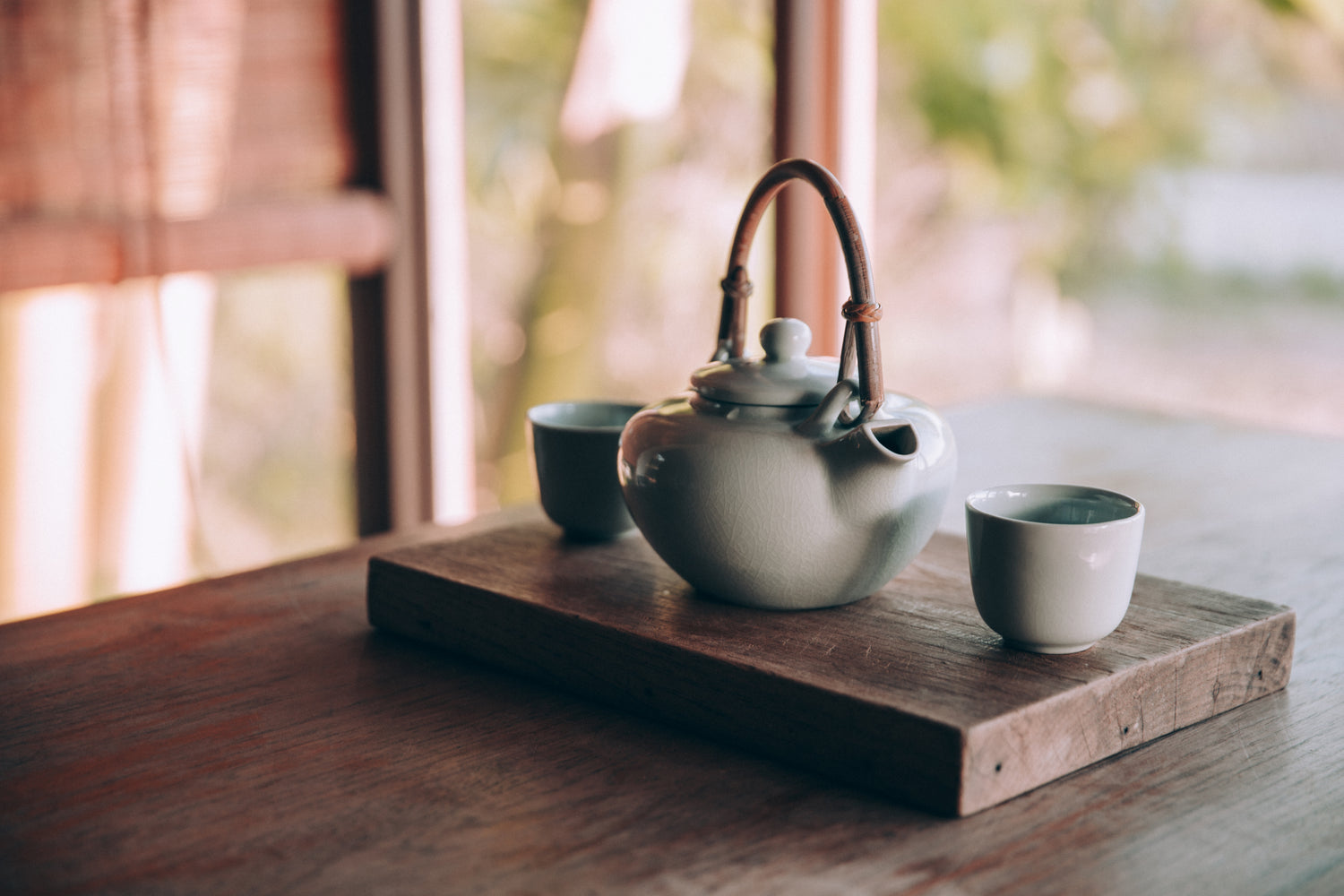 Embrace Nature's Cup
We start our harvest in the beginning of July, making our first products available by the beginning of August.
Our first products available are our Mints, Bee-Balm and Raspberry Leaf.
Shop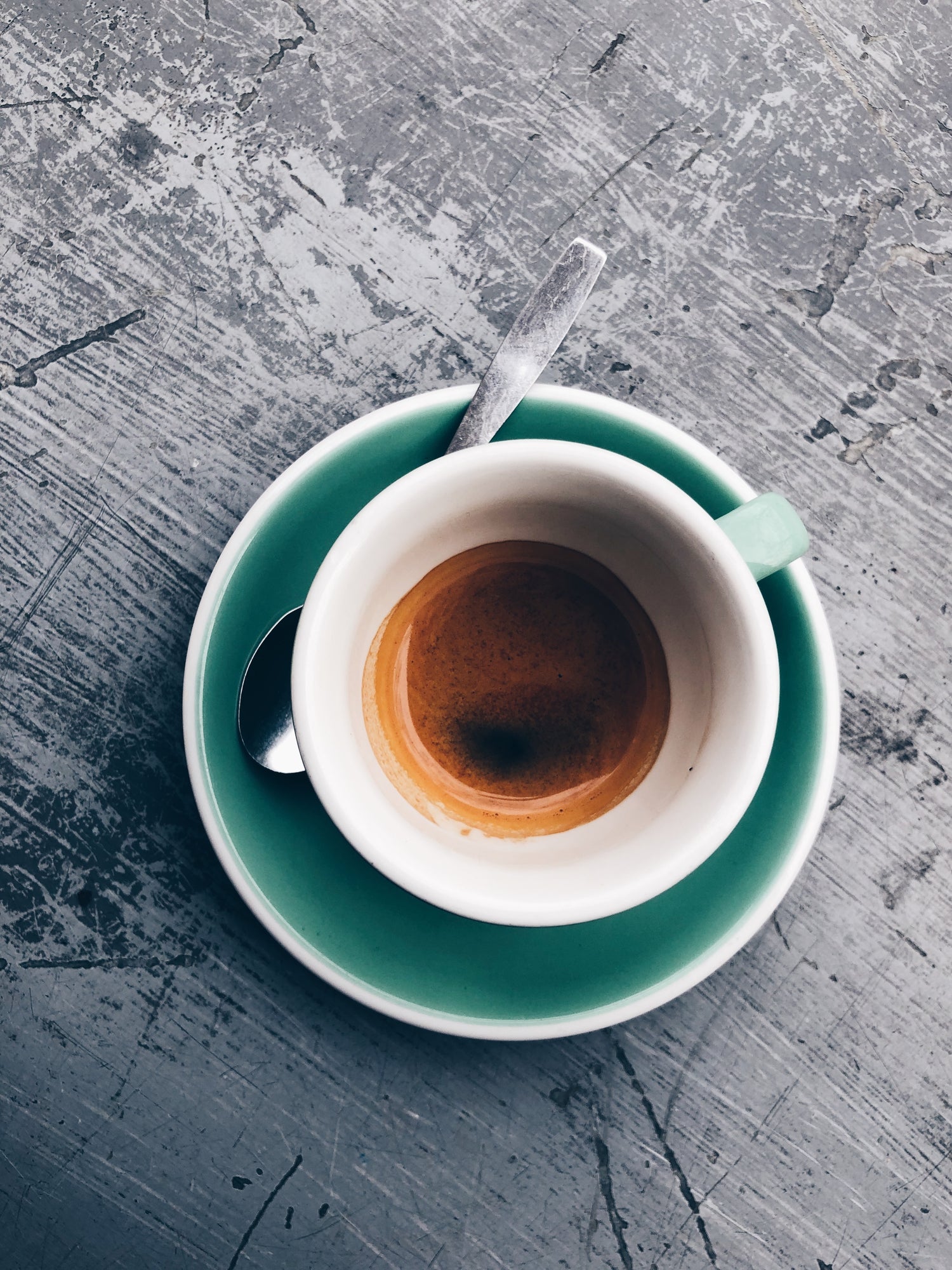 Hand-Crafted Loose Leaf Herbal Teas
Our teas are grown using only natural fertilizers and permaculture
methods.

Our teas are dried over a period of 3 weeks and the leafs and flowers are then stripped from the stems by hand before packaging.
Environtmentally Friendly

All of our operations are carried out with a sustainable and respectful manner towards the environment.

From our gardens to your cup

We sell 30+ different varieties of herbal teas that are grown naturally in our gardens.